"We know that our office is only as effective and as welcoming as the people who work in it, which is why we take pride in our friendly and well-trained team, led by our highly qualified doctors."
Orthodontist, Premier Preferred Invisalign® Provider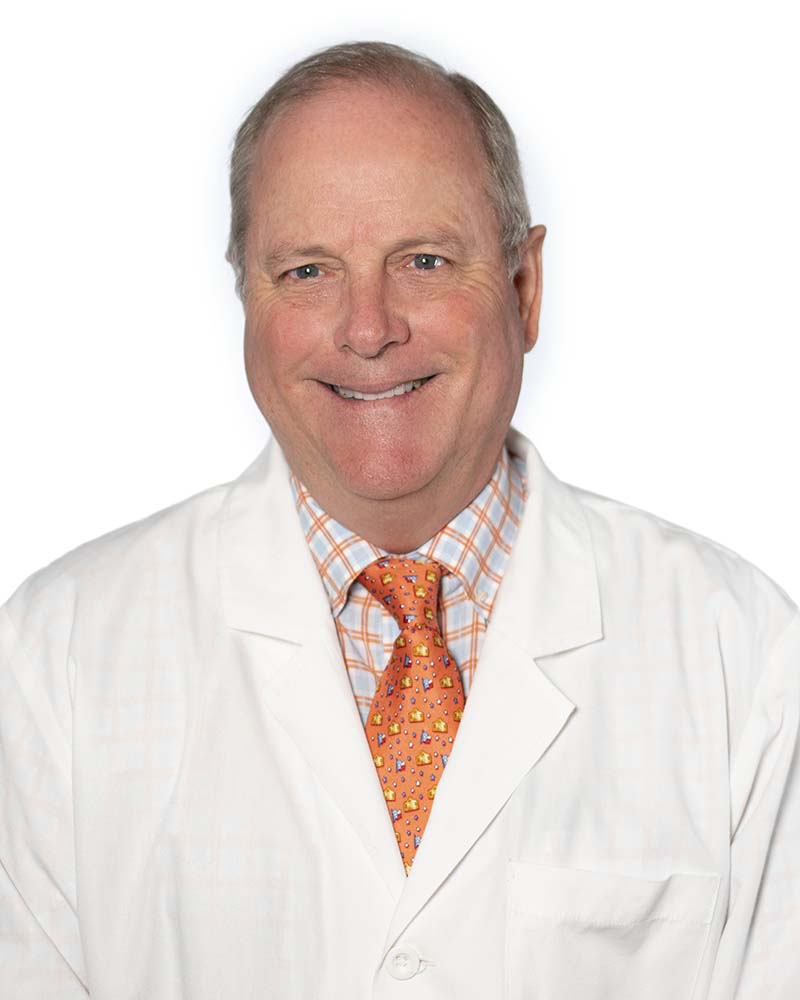 Dr. Bruchmiller has been in the exclusive practice of orthodontics for over 34 years in San Antonio and Schertz. After graduating from Churchill High School with honors, Dr. Bruchmiller attended Texas A&M University and was in the Corps of Cadets where he received several awards for leadership and academics. He attended the University of Texas Dental Branch at Houston for doctorate and post-doctorate work in orthodontics. His Master's Thesis was titled "Expansion of the Mandibular Arch with the Cetlin Lip Bumper".
Orthodontist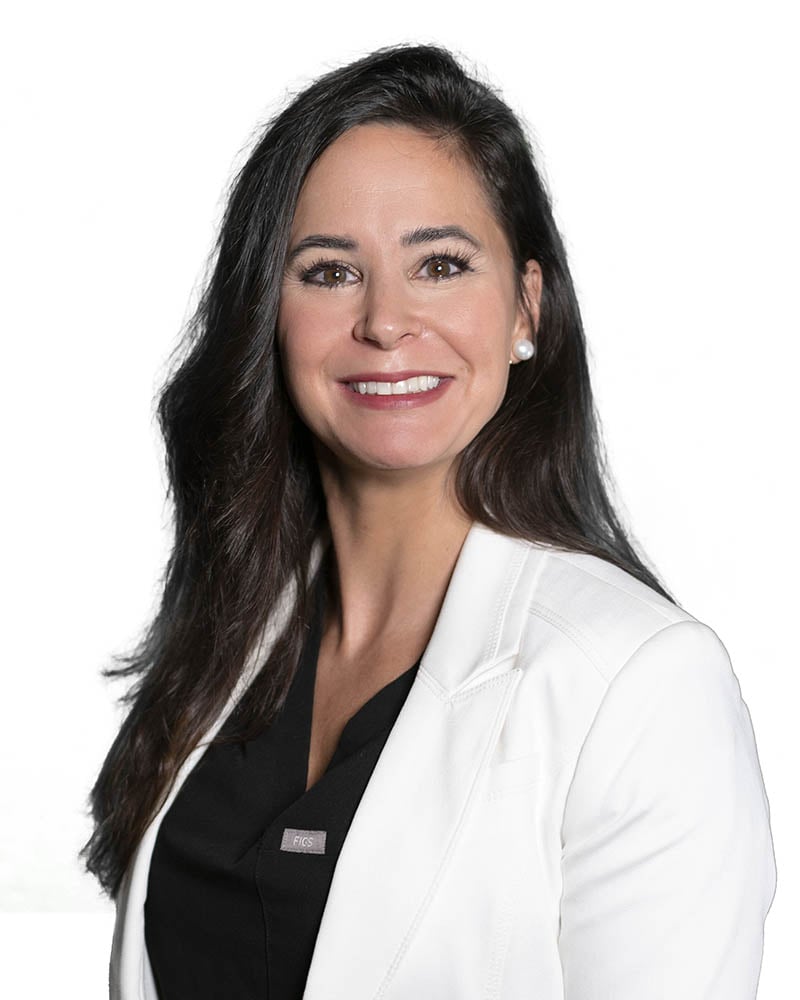 Dr. Jackson began her dental career in Houston where she attended The University of Texas Health Science Center. While at Houston she was awarded the following prestigious honors: a Summer Research Fellowship from the AADR and the Barnard G. Sarnat Award in Craniofacial Biology from the IADR. Along with her academic accolades she volunteered her time on mission trips to Nicaragua where she worked with less fortunate families providing pro bona dental care. Dr. Jackson was later recognized by the UT Health Science Center with the Dental Public Health Award for community service.
Orthodontist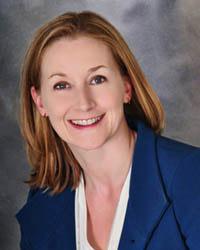 Dr. Orsingher has been practicing orthodontics for twenty years. She received her dental degree at the University of Pennsylvania in Philadelphia, PA, and did her specialty training in orthodontics at Boston University in Boston, MA.She practiced for a year in Philadelphia, PA and then moved to Germany and served as a civilian contractor for the United States Army, providing orthodontic treatment to family members of active duty soldiers. Dr. Orsingher and her husband John decided to settle down in San Antonio, TX in 2008 after John retired from the US Army.
Location Manager, Treatment Coordinator
Hey! It's Jennifer, I have been with STO since 2013 and have been in the Orthodontic field since 2004. My favorite part of the job is getting to know all of the patients and seeing all of the beautiful smiles STO creates! I am the mother of two teenage daughters and a newborn son!
Dental Assistant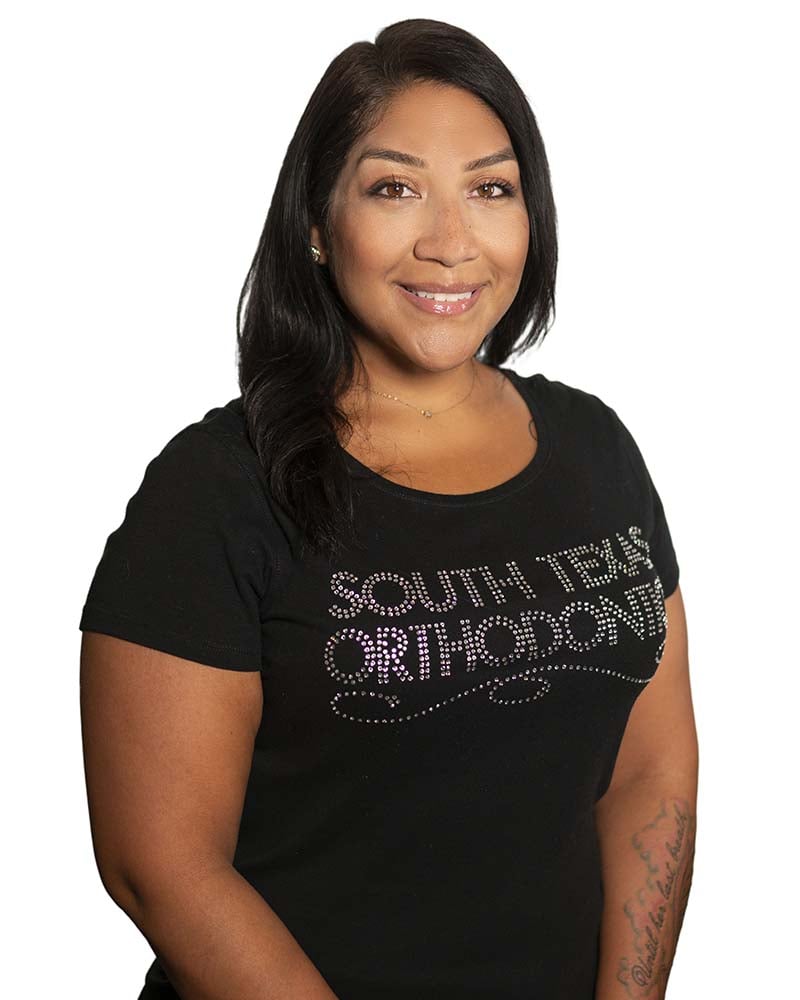 I have been in the dental field for 15 years, 11 of those years I have practiced orthodontics. I love to be a part of the life changing moments each of our patients go through while in treatment. It's a great feeling to see such big smiles at the end of it all!
Office Manager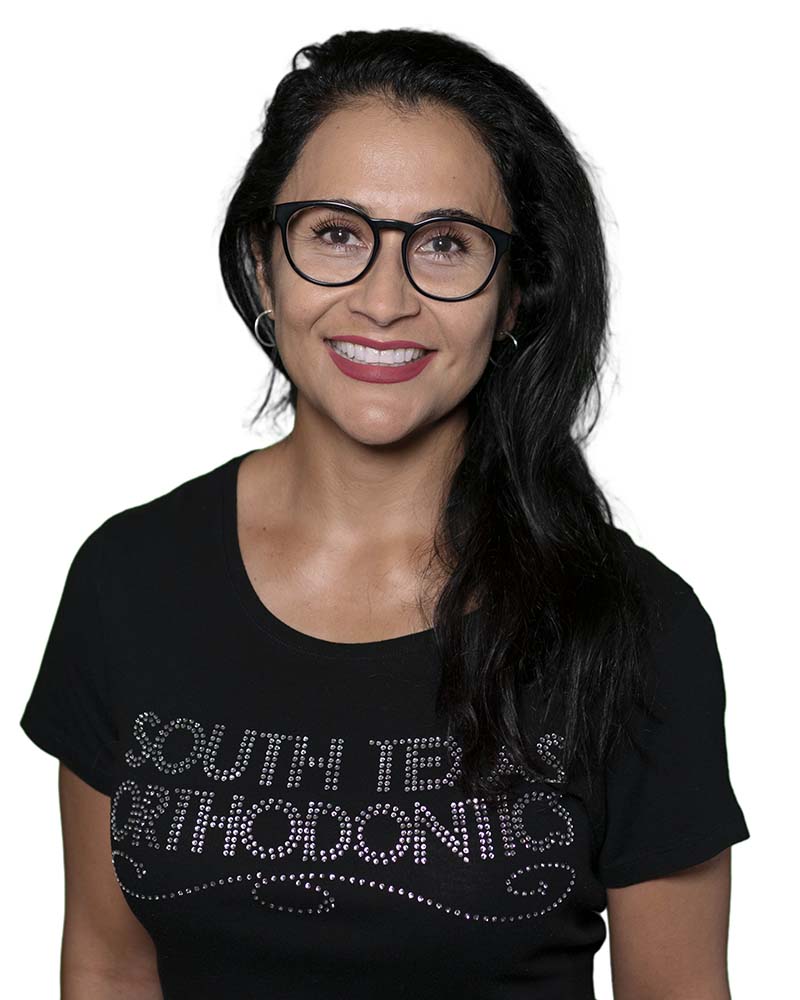 Hi everyone, I'm Debbie and I've been with STO since 2006. My favorite part of my job is getting to meet new people every day and helping them achieve the beautiful smile they've always wanted. My hobbies include going out to dinner with friends, watching a good movie, and going to CrossFit.
Location Manager, Treatment Coordinator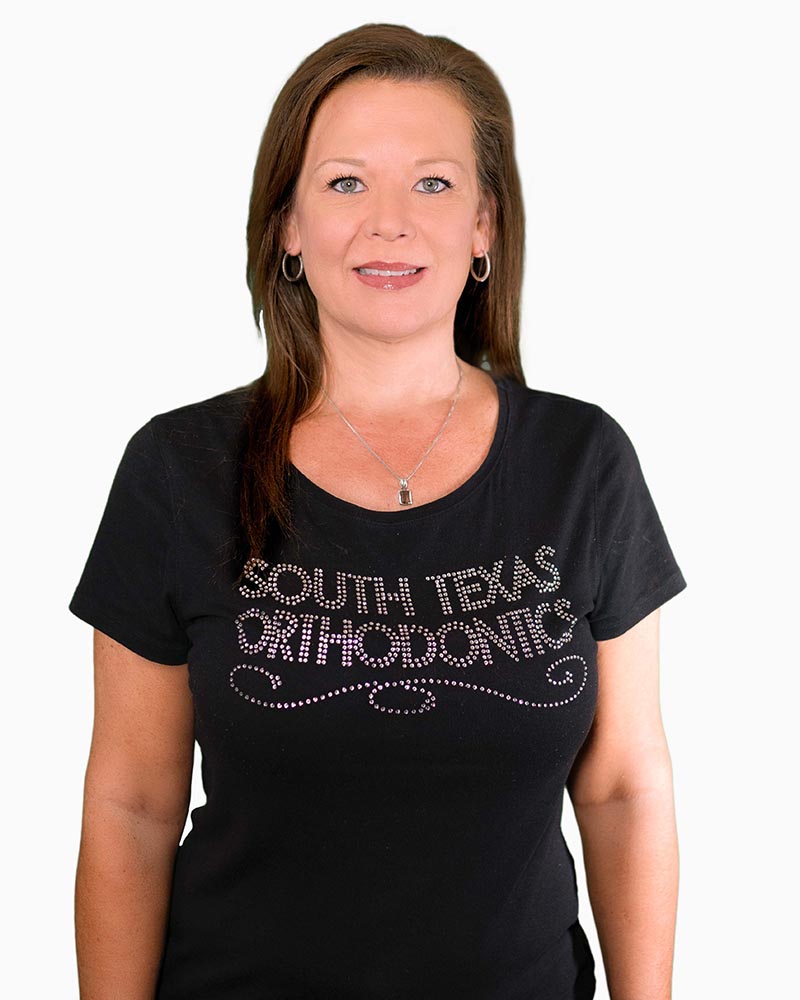 Hi there! I have been with STO since 2010. It is exciting to get to know the patients and their families while we watch their smiles transform! Outside of work, I enjoy trying new restaurants around San Antonio and as well as outside of San Antonio and making weekend trips out of it.
Administrative Coordinator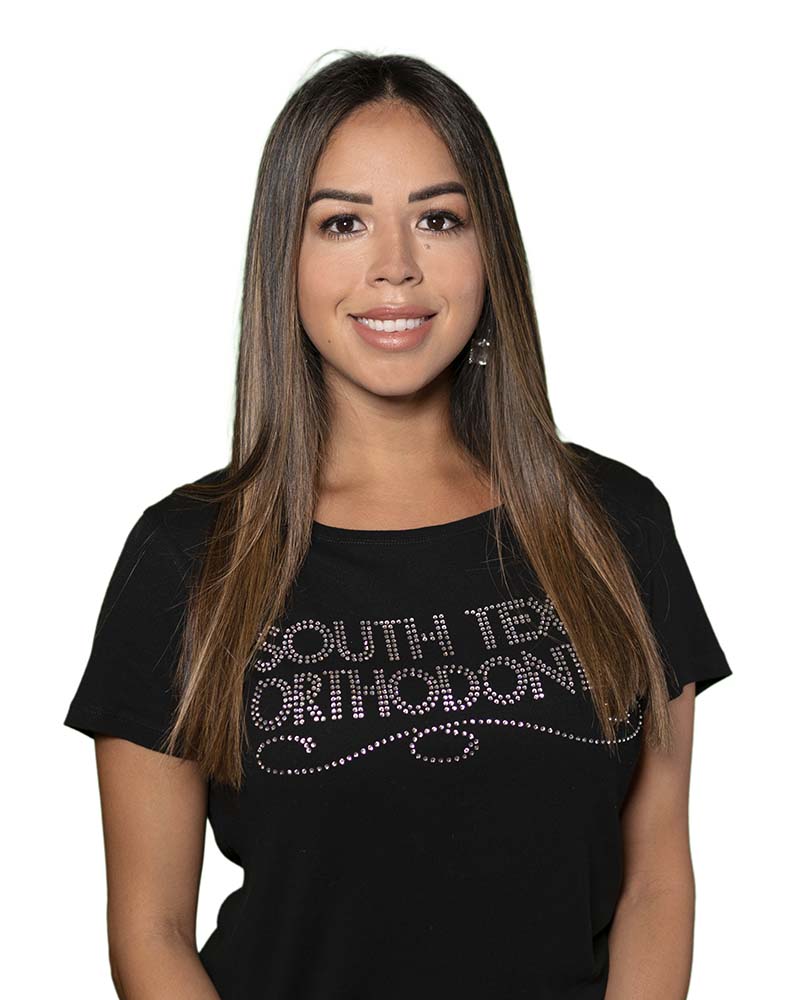 Hi there! My name is Arielle, and I am one of the scheduling coordinators with South Texas Orthodontics. I have been with STO for 6 years now and absolutely LOVE what I do! I have two beautiful kids, my 6 year old stepdaughter Kensie and my 1 year old daughter Alivia.
Lead Dental Assistant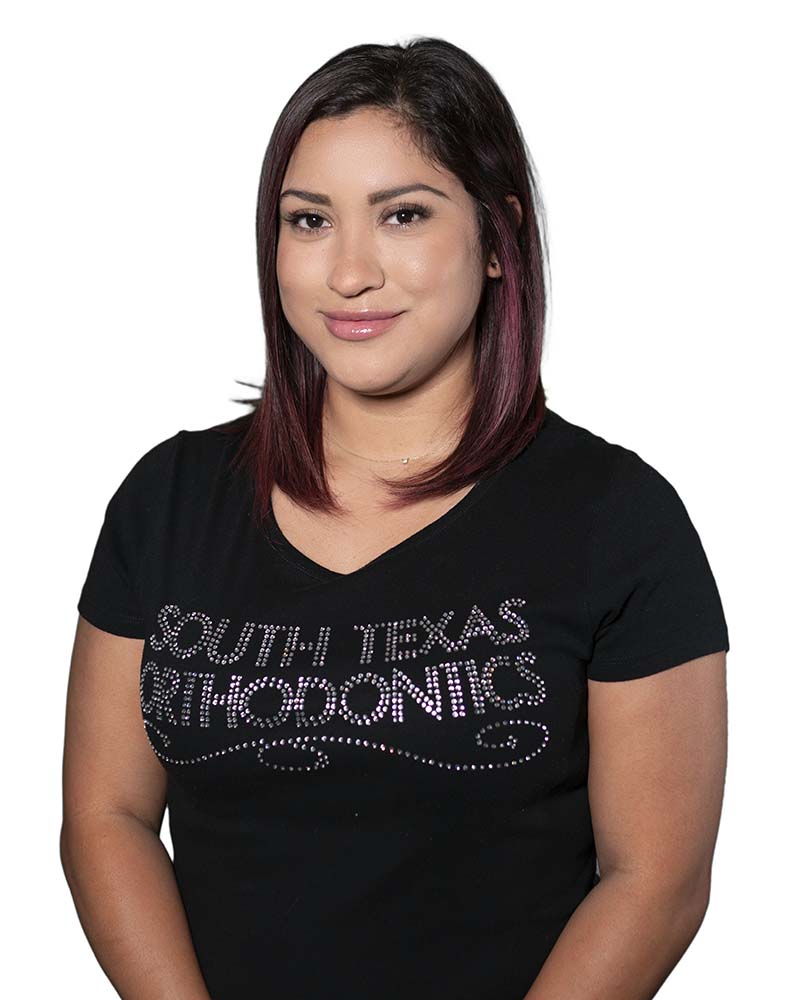 I have been with South Texas Orthodontics as a Registered Dental Assistant since July 2014. Born and raised in San Antonio, TX. Outside the office I enjoy spending time with my husband and my 3 wonderful children Isaiah, Zavior, and Zoe.
Bookeeper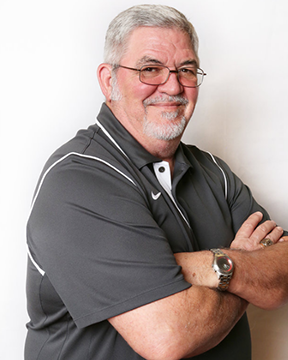 Ken has worked over 40 years in the accounting/bookkeeping profession and moved here with his wife and two sons from California in 1978. He joined South Texas Orthodontics in August 2017. He and his wife spend most of their free time with their 4 grandchildren and following them in all their sports activities. In addition, for over 30 years Ken […]
Lindsay
Patient Services Representative
Nicole
Insurance Specialist