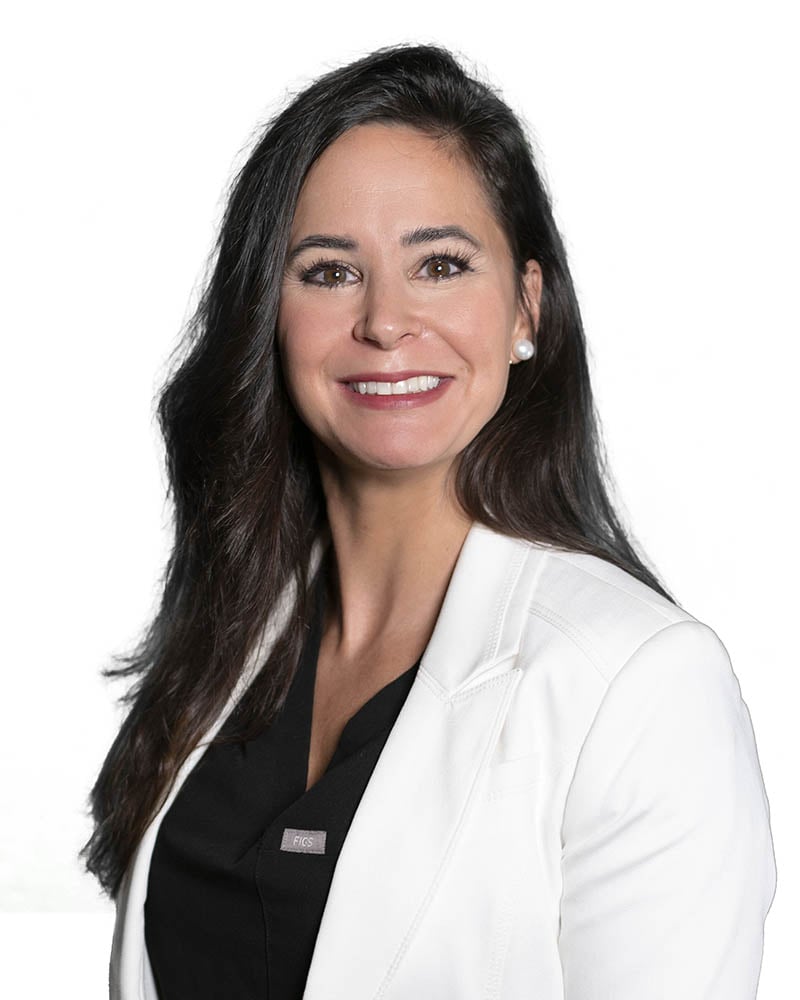 Dr. Amy B. Jackson is a Board Certified Orthodontist who has been actively treating patients for fifteen years.
Dr. Jackson graduated Magna Cum Laude from Baylor University, where she was involved in such organizations as Big Brother Big Sister, Stepin' Out community clean up and the Baylor service league. She also supported the Baylor athletic department for four years as a yell leader.
Dr. Jackson began her dental career in Houston where she attended The University of Texas Health Science Center. While at Houston she was awarded the following prestigious honors: a Summer Research Fellowship from the AADR and the Barnard G. Sarnat Award in Craniofacial Biology from the IADR. Along with her academic accolades she volunteered her time on mission trips to Nicaragua where she worked with less fortunate families providing pro bona dental care. Dr. Jackson was later recognized by the UT Health Science Center with the Dental Public Health Award for community service.
Dr. Jackson continued her pursuit of excellence in specialty training for Orthodontics at The University of Texas Health Science Center in San Antonio. While in resident training, she completed a master's degree through the periodontal department and was awarded the AAED's research grant for her work with mid-palatal implants. Dr. Jackson also published an article in the Journal of Esthetic Dentistry titled "A Comparison of Stability Between Delayed versus Immediately Loaded Orthodontic Palatal Implants".
Recognized by her colleagues as an expert in her field, she spends time doing school talks in the surrounding San Antonio area and heads an annual event for Head Start classrooms where she teaches hygiene to children at an early age.
Dr. Jackson enjoys spending time with her husband and her young children Kate and Jett.