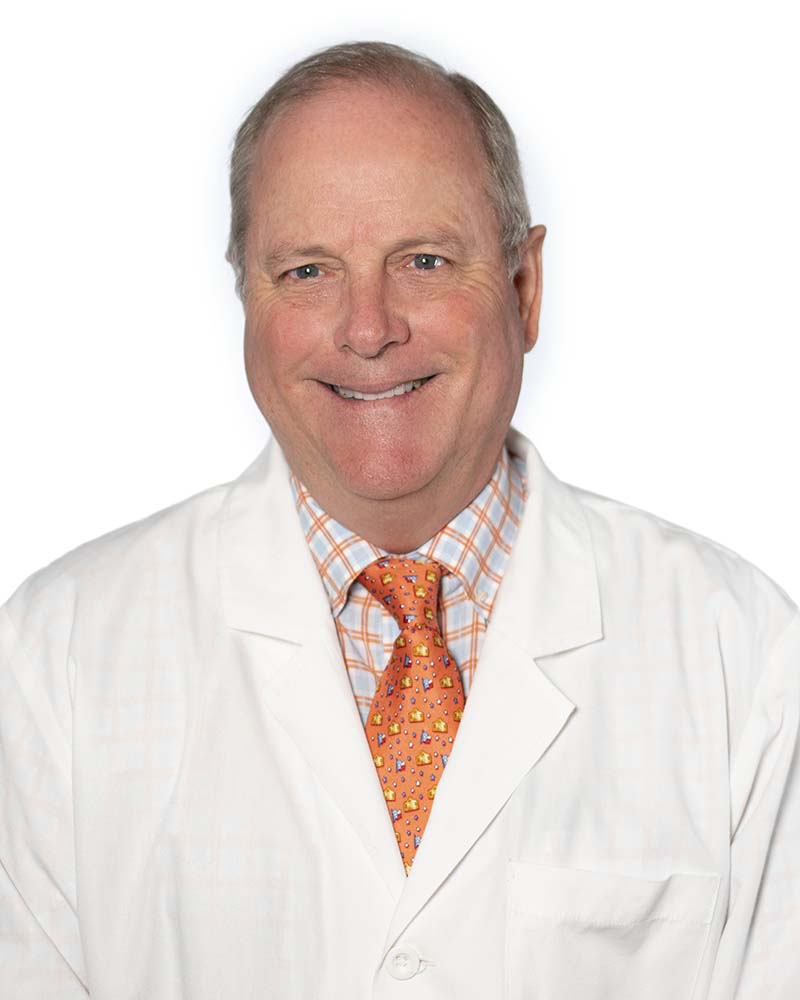 Dr. Bruchmiller has been in the exclusive practice of orthodontics for over 34 years in San Antonio and Schertz. After graduating from Churchill High School with honors, Dr. Bruchmiller attended Texas A&M University and was in the Corps of Cadets where he received several awards for leadership and academics. He attended the University of Texas Dental Branch at Houston for doctorate and post-doctorate work in orthodontics. His Master's Thesis was titled "Expansion of the Mandibular Arch with the Cetlin Lip Bumper".
Dr. Bruchmiller served his country as a Major in the Army Reserves as a dentist in a Dental Field Company within the U.S. and overseas.
Dr. Bruchmiller is committed to staying up-to-date with the latest technology and techniques in orthodontics by participating in such groups as the Charles H. Tweed Orthodontic Study Group of Texas, Alamo Orthodontic Study Group, San Antonio District Dental Society, American Association of Orthodontists, American Dental Association and the Southwestern Society of Orthodontists.
Outside of the office, Dr. Bruchmiller spends his time with his wonderful wife, Denise, and his three lovely children: Kyle, Connor and Kate. He is actively involved in various community services such as Habitat for Humanity and has served on the Board of San Antonio Christian Dental Clinic, which supports underprivileged adults and the homeless. He also enjoys golf and fishing.