Five Things You Need to Know Before Orthodontic Treatment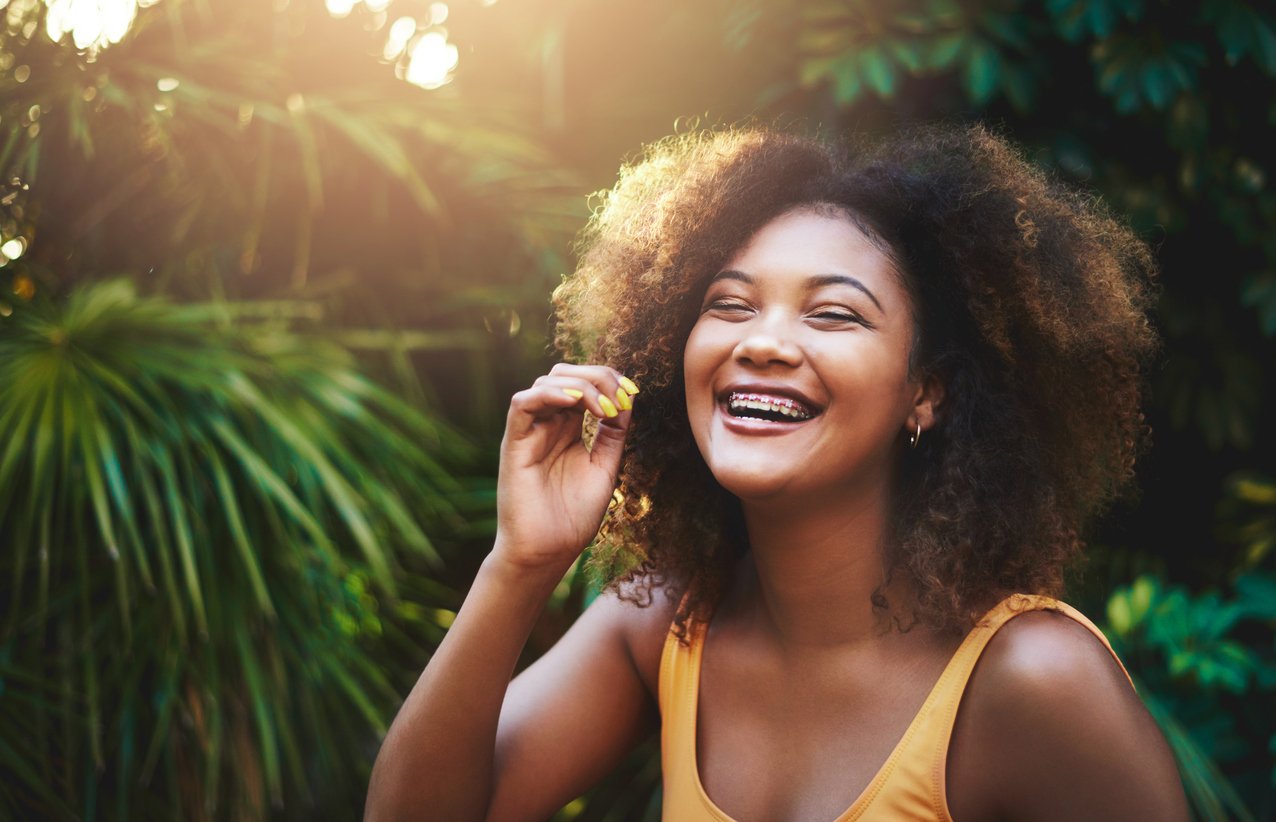 Orthodontic treatment in San Antonio involves moving, straightening, or aligning teeth to improve the way they look and function. Typically, orthodontics involves braces or clear aligners, and the benefits can last a lifetime with teeth that are easier to clean, a balanced bite, and healthier gums. Our orthodontist at South Texas Orthodontics can help you decide if orthodontic treatment is right for you. Here's what you need to know before your appointment.
Do I Really Need Orthodontic Treatment?
Anyone who wants a healthier, more attractive smile could benefit from orthodontic treatment. Straight teeth are generally considered more appealing, but a prettier smile isn't the only reason to get treatment. Teeth that are overcrowded, misaligned, crooked, or otherwise out of alignment can be difficult to clean and may be subject to excessive bite pressure. That pressure can also affect the jaw joint, triggering pain, temporomandibular joint disorders, and headaches. Some people might even struggle to speak clearly or chew comfortably.
Signs that you might benefit from orthodontic treatment include:
Teeth that are noticeably crowded or crooked
Difficulty flossing or brushing crowded teeth
Difficulty pronouncing certain words because of your teeth
Clicking, popping, or other noises from the jaw during yawning or chewing
Jaw fatigue during meals
With treatment, your smile could be healthier and happier, and you could feel more comfortable and confident.
Am I Too Old for Orthodontic Treatment?
Today, braces are for everyone. Previous generations often had braces in childhood or adolescence, but today, people of all ages are turning to braces to correct misaligned teeth. There's no age limit for healthy smiles, and we believe that you deserve to feel your best every time you share your smile.
Many people were unable to get braces as kids, but that doesn't mean they need to settle for a smile that's not working for them. Today, more than a fourth of all orthodontic patients are adults, according to the American Association of Orthodontists. Not only do we have access to advanced technology that enables us to make the careful, precise movements needed for adult treatments, but we also have more discreet treatment options than ever before.
Whether you're interested in clear aligners, invisible braces, or something else, we've got a solution sure to make you smile!
How Can Orthodontic Treatment Help Me?
Some of the most noticeable benefits of orthodontic treatment come from their health benefits. When teeth are crowded or crooked, you could be at risk of tooth decay, gum disease, jaw problems, and other potentially serious dental diseases and disorders. Crowded, crooked teeth can be hard to clean effectively, which can lead to plaque and tartar buildup. Over time, this buildup can cause tooth decay, gum inflammation, and even tooth loss. Improperly aligned teeth can also lead to abnormal wear patterns on your teeth, which can weaken them and leave them vulnerable to cracks and other damage.
When our orthodontist in San Antonio straightens your teeth, your risk of problems related to misaligned teeth decreases significantly. You'll have an easier time brushing and flossing, and your jaw will be properly balanced. Even better, you might just enjoy the big confidence boost that comes from having a great-looking smile!
What Happens After Orthodontic Treatment?
A healthy smile requires good dental habits and regular dental care, and that doesn't change after orthodontic treatment. Every time you put pressure on your teeth, even if only through chewing, your teeth could shift a tiny bit. To prevent this, our orthodontist in San Antonio may recommend that you use a retainer. At first, you might need to wear it all the time or every night. Over time, your wearing schedule will typically decrease, and you may only need to use your retainer every few days or once a week. We'll also provide you with detailed instructions for oral hygiene, which further reduces your risk of dental diseases and problems.
The Bottom Line
If you feel self-conscious about your smile, keep your lips closed in photos, or hide your laugh behind your hand, it might be time to consider orthodontic treatment. Braces and clear aligners can transform your smile and help you feel better about yourself, too. More than nine out of 10 adults who completed treatment successfully felt a boost in their self-esteem, according to the American Association of Orthodontics. You'll also enjoy benefits to your dental health and quality of life.
Starting any kind of treatment can bring many questions and concerns, and our orthodontist in San Antonio can help you with all of them. We'll explain the process, what you can expect, and the best ways to keep your smile healthy during and after treatment. We're committed to helping you achieve your best smile ever. Schedule an appointment with our team at South Texas Orthodontics today to learn more about orthodontic treatment. We can help you decide if it's right for you!