Frequently Asked Questions About Orthodontic Treatment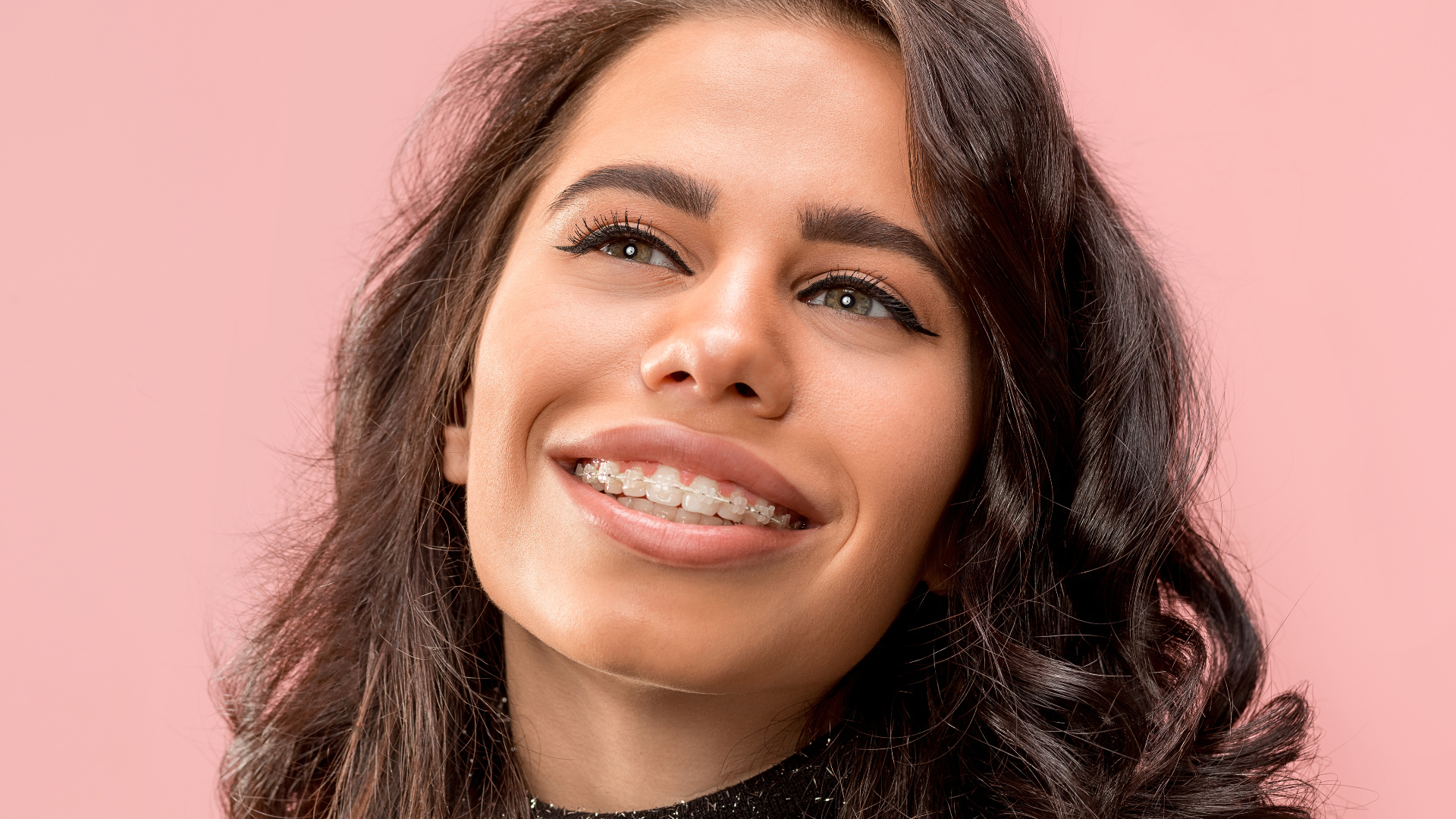 If you or someone in your family is considering orthodontic treatment in San Antonio, you may have many questions about the procedures used to straighten your teeth or the length of time it will take to achieve the desired results. At South Texas Orthodontics, we are here to provide you with accurate answers to your questions about orthodontic treatment. Here are some of the questions our orthodontic team hears most often from our patients.
What Is Orthodontic Treatment?
Orthodontics is the branch of dentistry that involves straightening teeth or correcting the positioning of teeth. This may be achieved with clear alignment trays, removable retainers, or braces. Our team of skilled orthodontic dentists can create a treatment plan that is precisely right for you or other members of your family.
Can Older People Receive Orthodontic Treatment?
People of all ages can benefit from straighter teeth. For that reason, South Texas Orthodontics can create an orthodontic treatment plan that is suited to children, teens, and adults and that will enhance your dental bite and your smile. If you would like to straighten your teeth, we are here to help you with the best options for orthodontics in San Antonio.
What Treatment Types Are Available?
Orthodontic treatments include traditional braces, clear tray aligners, and retainers. Each of these orthodontic options is designed to correct misalignments and to improve the appearance of your teeth.
Traditional orthodontic braces are attached directly to the teeth with brackets and wires that are gradually tightened to move teeth into the right position. Ceramic braces are constructed of materials that match the color of your own teeth, which can make them less visible. For an even more unobtrusive appearance, lingual braces are applied to the backs of teeth to straighten them over time.
Clear aligner trays include products like Invisalign®. These orthodontic treatment options consist of multiple trays that fit snugly over teeth and that must be used in a specific order. Each tray produces additional progress toward the desired position of the teeth. Because clear aligners are transparent and removable, they are a popular choice for those who want to correct misalignments of their teeth without changing their appearance or their dental hygiene routine.
Retainers are most often used to correct minor issues with tooth misalignment or to maintain the progress achieved with other orthodontic methods.
How Long Will My Orthodontic Treatment Take?
The length of time necessary to correct your dental misalignments will depend on a few factors, including the number of affected teeth, the treatment plan you choose, and the severity of the misalignment. At South Texas Orthodontics, we can provide you with an estimated timetable for your orthodontic treatment. We will discuss all aspects of your treatment plan with you to help you achieve the best results.
How Much Will Orthodontic Treatment Cost?
Like the duration of your treatment, the cost will also depend on the type of treatment you choose and the amount of orthodontic work you need. Braces are often the most affordable option. Treatments that are less obtrusive are generally more expensive. At South Texas Orthodontics, we will work with you to find the best options for straightening your teeth in an affordable and attractive way.
Are Braces Painful to Wear?
While some patients report discomfort during the first few days of treatment or after an adjustment, orthodontic treatment is not especially painful for most patients we see at South Texas Orthodontics. If you are experiencing pain because of orthodontic treatment, we can recommend pain relievers and techniques that can help you manage the discomfort more effectively.
Will Braces Affect My Daily Activities?
Braces will not prevent you from participating in your favorite activities. For most contact sports, you will need to wear a mouthguard to protect your teeth from injury and your braces from damage. Musicians who play woodwind or brass instruments may experience some temporary changes in their ability to play. Most of our patients, however, adjust to life with braces quickly and continue without changing their regular routines.
How Can I Care for My Braces?
The dentists and orthodontists at South Texas Orthodontics will provide you with detailed information on how to clean your teeth and your braces throughout your treatment. We work with you to find the best solutions for your dental hygiene requirements. Because retainers and clear aligner trays can be removed and replaced, you can usually continue your regular dental routine while undergoing treatment with these orthodontic solutions.
At South Texas Orthodontics, we are here to answer all your questions about orthodontic treatments in San Antonio. If you are interested in straightening your teeth and making the best possible impression on those with whom you interact, call us today at to schedule a consultation. We are here to help you look and feel your best every day.