How Invisalign Can Work at Any Age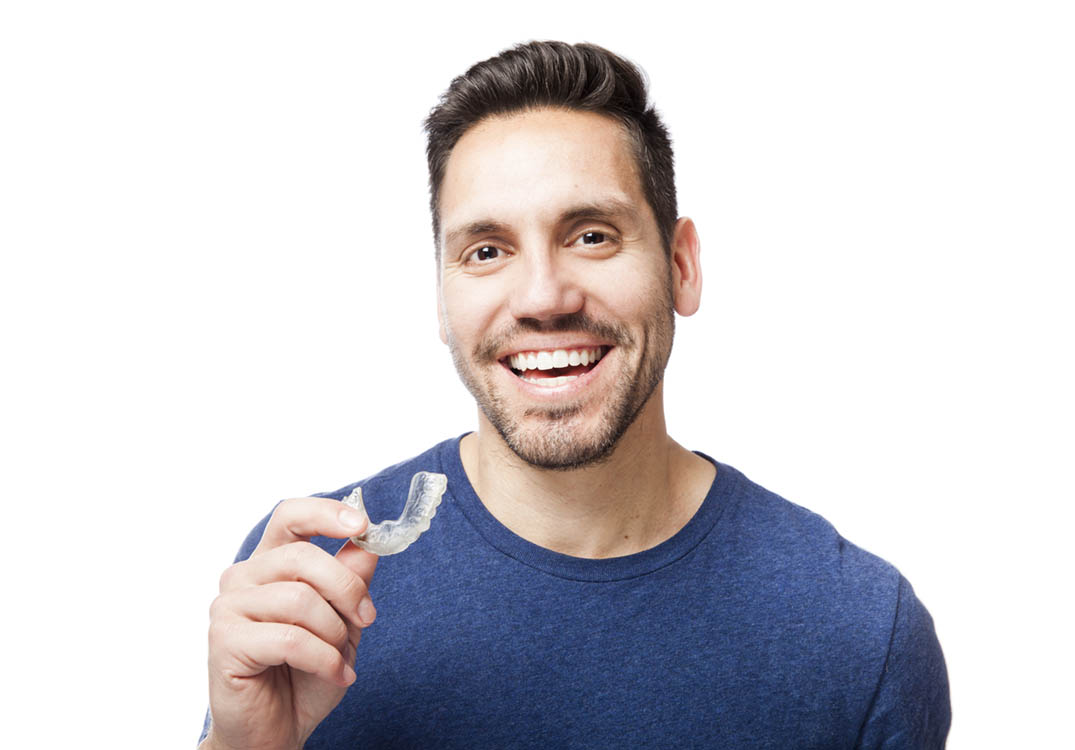 With recent developments in orthodontics, more adults are turning to an orthodontist to treat oral problems. At South Texas Orthodontics, we are ready to help patients of all ages achieve healthy smiles. Our orthodontists in San Antonio use state-of-the-art technology to provide cutting-edge treatments that include Invisalign, accelerated orthodontics and more. If you are an adult considering Invisalign and unsure about its effectiveness past a certain age, we have gathered some critical information to help you understand more about the process.
Teeth Straightening Through Pressure
In teens and younger patients, bone tissue is still growing, which makes the process of straightening crooked teeth easier. Older patients who have stopped growing can still enjoy successful realignment, however, with modern San Antonio orthodontics techniques. The cutting-edge Invisalign system uses a series of clear aligners to shift teeth into alignment, with each aligner bringing teeth one step closer. Invisalign aligners work in the same way as braces, applying constant pressure to cause teeth to move over time.
Benefits of Invisalign
Although they work in the same manner, there are a variety of differences between braces and Invisalign in San Antonio. Invisalign is clear and nearly invisible, so nobody will know you're wearing aligners unless you tell them. When eating or drinking, you'll remove the aligners to avoid getting food stuck between them and your teeth. Because they're removable, you'll be able to eat any type of food and also brush and floss your teeth as you usually do, tasks that are more difficult with braces.
Contact Our Office for a Consultation
No matter your age, or what oral problems you may have, there is always hope for achieving better-looking and better-performing teeth. Call today to schedule your appointment or request an appointment online.