Invisalign: A Day in the Life of a Patient in Treatment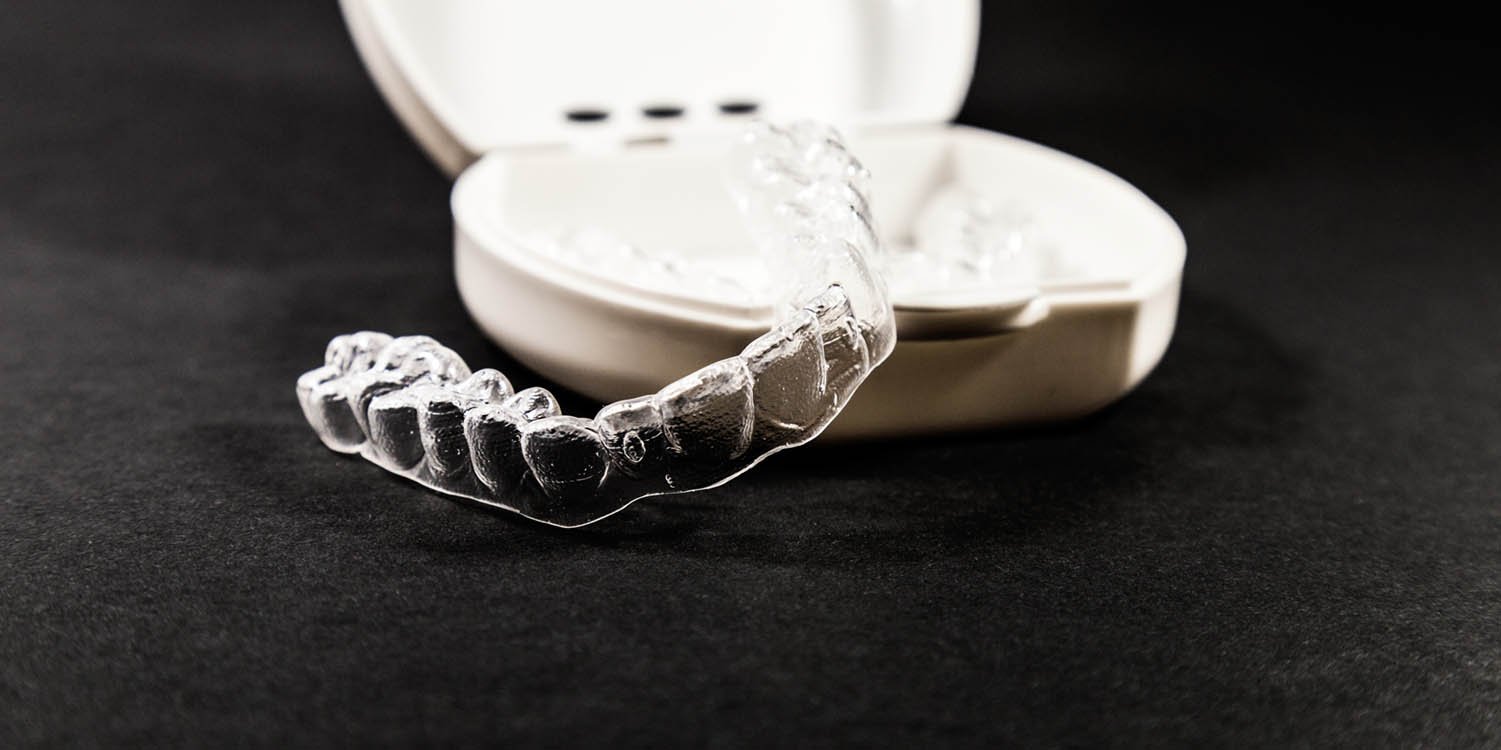 The first thing patients considering adult braces ask about is whether there are more discreet options for orthodontic treatment. Luckily, for many of them the answer is a firm "Yes!" Invisalign offers a discreet option for adults and teens whose full adult teeth have erupted and stabilized that is also removable during meals, allowing patients to receive treatment with less impact on their daily lifestyles. Of course, as with any treatment, the orthodontist does have some recommended habits patients need to adopt if they're going to be as successful as they want to be. Luckily, with aligner trays, there are less of them to balance than there would be with braces.
Your Morning and School/Work Day During Treatment
There are only a few points in the day where you'll notice your routine shifting during treatment.
Patients sleep with aligners in, so they need to make time to remove and clean them separately in the morning.
After breakfast and before putting the aligner back in, the patient needs to brush and floss to avoid trapping food under them and to get a better fit. Remember, aligners must be worn 22 hours per day, so cleaning and eating need to happen promptly in the morning.
Aligners are worn throughout the day, but they are invisible to others and they have minimal effects on patient speech. At meals, they need to be removed and brushing/flossing repeated before they are put back in.
If a patient has an extended speaking engagement, removing the aligners beforehand can make it more comfortable, but attention needs to be paid to the total time they are removed in a day.
In the evening, the aligners should be cleaned again when nightly brushing and flossing happens. That's the whole routine change. Since aligners need to be removed for eating, patients also need to avoid drinking anything with sugars, so basically anything with calories. They can drink water throughout the day, and sugary drinks can still be enjoyed at meal times when the aligners are out.
Are You a Candidate For Invisalign?
Not everyone can use this system instead of traditional braces. Some patients need alignments that are more drastic than the system supports, others simply need a kind of alignment that requires moves it can't make. The only way to know for sure is to talk to an orthodontist about your needs. After a consultation and an exam, you'll know for sure.

Most patients who are looking for adult braces do qualify for this option, because most patients who wait until they are adults to seek out orthodontics only need mild to moderate alignment changes. Contact South Texas Orthodontics today to make an appointment and discover for yourself whether you will benefit from the discreet treatment offered by the Invisalign aligner tray system.

Call today or request an appointment online.