The Health Benefits of Orthodontic Treatment in San Antonio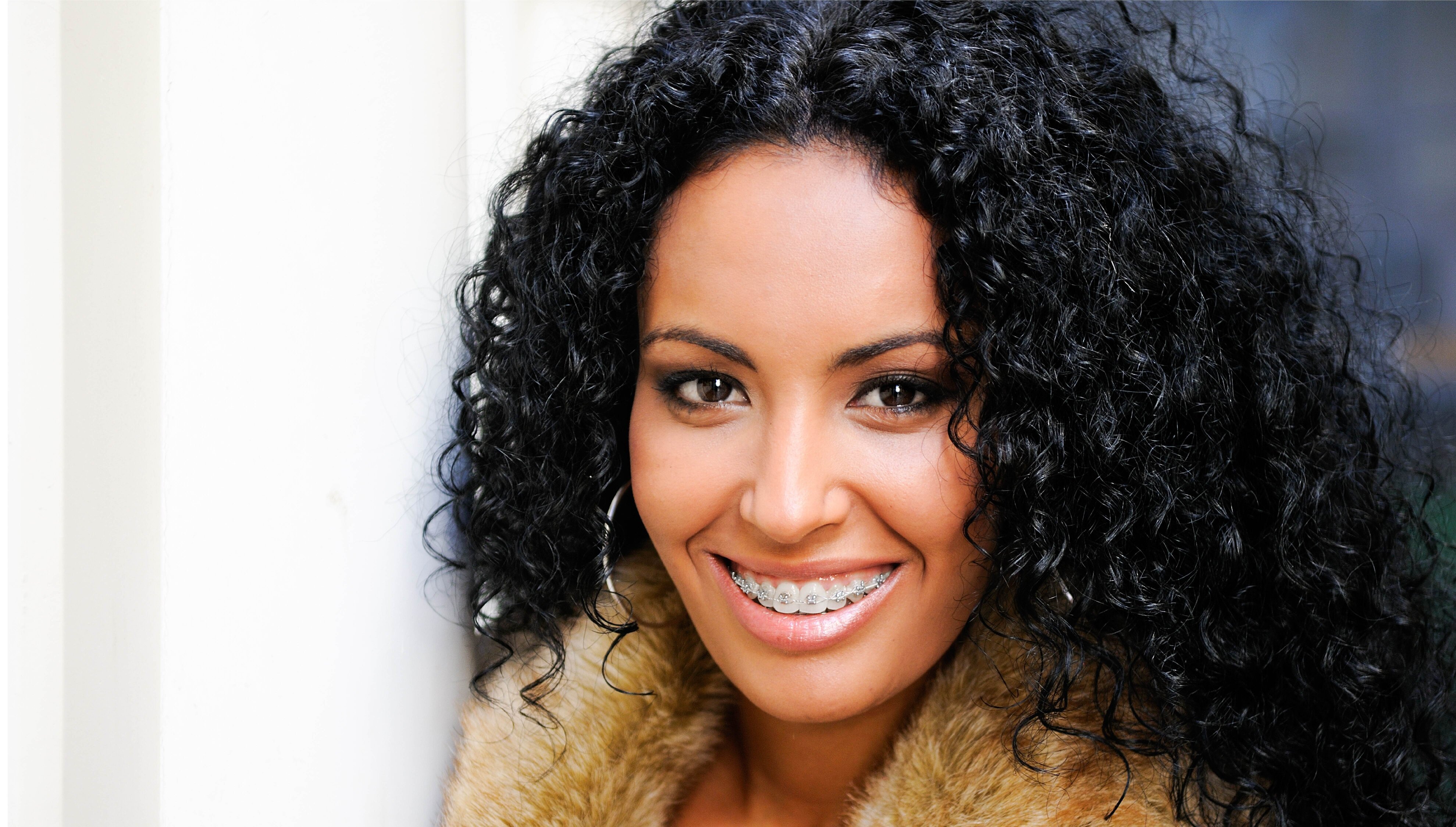 Investing in orthodontic treatment can have many positive effects on your health. At South Texas Orthodontics, we work to be the best answer for the question, "Where can I find the best orthodontist near me?" Our team will provide braces, retainers, and other orthodontic options for you and your family members that can improve nearly every aspect of your life and can set the stage for brighter smiles and greater confidence in the future. Here are some of the most important ways in which orthodontic treatment from our team can improve your health.
Straighter Teeth Are Easier to Clean
Crooked or uneven teeth can present real issues for patients when brushing, flossing, or cleaning their teeth. Misaligned teeth often create crevices in which bacteria and plaque can collect, increasing the risk of cavities, tooth decay, and gum disease. Pressure on the sides of crooked teeth can also increase the chance that tooth enamel will break or that infections and abscesses will develop. These issues can not only result in the loss of permanent teeth but could also affect other aspects of your health.
Gum disease, in particular, has been linked with a variety of issues that include an increased risk of heart disease, respiratory disease, and certain forms of rheumatoid arthritis. Correcting misaligned teeth with the help of an orthodontist in San Antonio can allow you to clean your teeth more effectively and can reduce your risk of these serious health issues.
Properly Aligned Teeth Reduce Stress on Muscles
The muscles of your jaw, neck, and shoulders perform most of the heavy lifting for speaking, chewing, and other activities. Misaligned teeth, however, can cause uneven stress on these muscles and can lead to headaches and muscle pain that can make it difficult to sleep or to carry out your daily routine. At South Texas Orthodontics, our orthodontists can provide practical options for straightening your teeth and reducing stress on the muscles of your neck, back, and shoulders.
Some cases of temporomandibular joint (TMJ) disorder have been linked to misalignments of the teeth. Correcting these issues with help from the orthodontics specialists at South Texas Orthodontics can often help you manage TMJ disorder much more effectively. Orthodontic treatments can realign your teeth and ensure you don't have to suffer from the symptoms of TMJ disorder.
Straighter Teeth Can Help You Speak More Clearly
If crooked teeth make it more difficult for you to speak and be understood, you may experience stress associated with these communications issues. Stress can increase your risk of many damaging health conditions. By investing in straighter and more even teeth, you can lower your stress levels while improving the overall impression you make on others.
Orthodontic Treatments Can Reduce Respiratory Issues
Sleep apnea is a common problem that can be aggravated by misaligned teeth. In most cases, apnea occurs when the airway leading from your nose and mouth to your lungs is constricted. Uneven teeth can worsen this issue to make it even more difficult for patients to breathe freely during sleep. By aligning your teeth, you can remove one risk factor for sleep apnea.
Crooked teeth are also more likely to allow the buildup of bacteria and plaque between or behind the teeth. This can increase the risk of sinus infections and inflammation of the sinus passages. By straightening your teeth and keeping them cleaner, you can lower your risk of these systemic infections and the damage to your health that they can potentially cause.
Straighter Teeth Can Help You Eat a More Balanced Diet
If your crooked teeth are making it difficult to eat some of the foods you enjoy, investing a little time and money into straightening your teeth can often make it easier to bite and chew certain foods. This can allow you to enjoy a varied and balanced diet that can provide better nutrition. Your orthodontists in San Antonio can deliver the best options for straightening your teeth and improving your bite, ensuring you can eat the foods you want.
A More Positive Self Image Can Help You Feel Healthier
Increasing your confidence in your appearance can open up many possibilities for you in managing your health and improving your physical condition. If you have been unwilling to participate in physical fitness activities or team sports because of embarrassment about your crooked teeth, taking steps to correct these issues can have a dramatic effect on your overall state of health.
Maintaining a positive attitude is another facet of health that is often overlooked. By improving your appearance by seeking orthodontic treatment from our office, you can boost your self-esteem and self-confidence to a remarkable degree. This can translate directly into better overall health for you. Working with South Texas Orthodontics to find the right orthodontic treatment options in San Antonio is a practical way to manage your health now and in the future.
Your Journey to Straighter Teeth and Better Health Starts at South Texas Orthodontics
At our dental practice, we offer comprehensive dental and orthodontic services designed to help you look and feel your best. Our orthodontists can help to improve your bite to reduce stress on jaw and neck muscles while helping you to show off a smile of which you can be truly proud.
If you need orthodontics services in San Antonio, our dental professionals provide different options to suit your budget and your needs. We work hard to keep your orthodontic treatment costs as low as possible. Call South Texas Orthodontics today at to set up your initial consultation for orthodontics treatment. We look forward to the opportunity to serve your dental and orthodontic care needs now and when you need us in the future.