Why You Should Avoid DIY Braces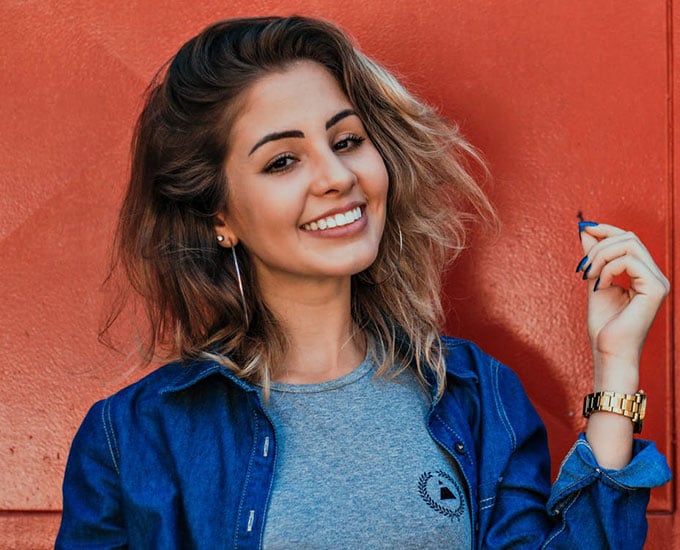 Expert Orthodontic Care in San Antonio, TX
At South Texas Orthodontics, we specialize in providing only the best orthodontic care for patients throughout San Antonio and the surrounding areas. Our experienced doctors and dedicated staff offer a wide array of orthodontic treatments, including braces and Invisalign, to create gorgeous and healthy smiles. Here's why you should never try DIY braces.
What Are DIY Braces?
Just like the name suggests, DIY braces are non professional, completely handmade "braces" using objects like rubber bands and twine, mostly popular with teenagers, to attempt to straighten their teeth without going to the orthodontist.
How DIY Braces Can Damage Your Smile
Not only do these types of "braces" never really work to straighten your teeth, they can also severely damage your smile. Using materials like rubber bands to pull a tooth in a different direction could cut off blood flow to the tooth, and this could cause your tooth to die and fall out! Using DIY braces could cost you tons of money in the end by having to get restorative treatment done to save your smile. Your South Texas Orthodontist is highly educated and has studied the complex attributes of the mouth, jaw, teeth and how to safely and properly straighten teeth to get real and lasting results. This is only achieved through gradual and careful movements of the teeth using professional and high quality appliances such as metal braces, ceramic braces, and Invisalign clear aligners that apply precise and well-calculated force to the teeth.
Contact Your South Texas Orthodontist!
If you are thinking of trying out DIY braces, we strongly advise you to avoid it, and instead, contact your professional South Texas Orthodontist! We have given countless patients straight, gorgeous smiles with our San Antonio braces treatments, and other orthodontic services. If you have any questions about braces, DIY braces, or how our treatments may work for you, we encourage you to contact us, or schedule an appointment. We can't wait to help you obtain the smile of your dreams!