Today, millions of adults are discovering how orthodontic treatment can improve the appearance of their smile and the comfort of their bite. Seeking treatment at a later age often means shorter treatment times and better final results.
Your San Antonio and Schertz Orthodontic Team
At South Texas Orthodontics we believe that a quality orthodontic staff can make a significant difference in the type of experience that our patients have. Each member of our team has the knowledge and experience necessary to perform superior orthodontic work, while simultaneously ensuring that our patients are comfortable and feel welcome at our San Antonio and Schertz offices.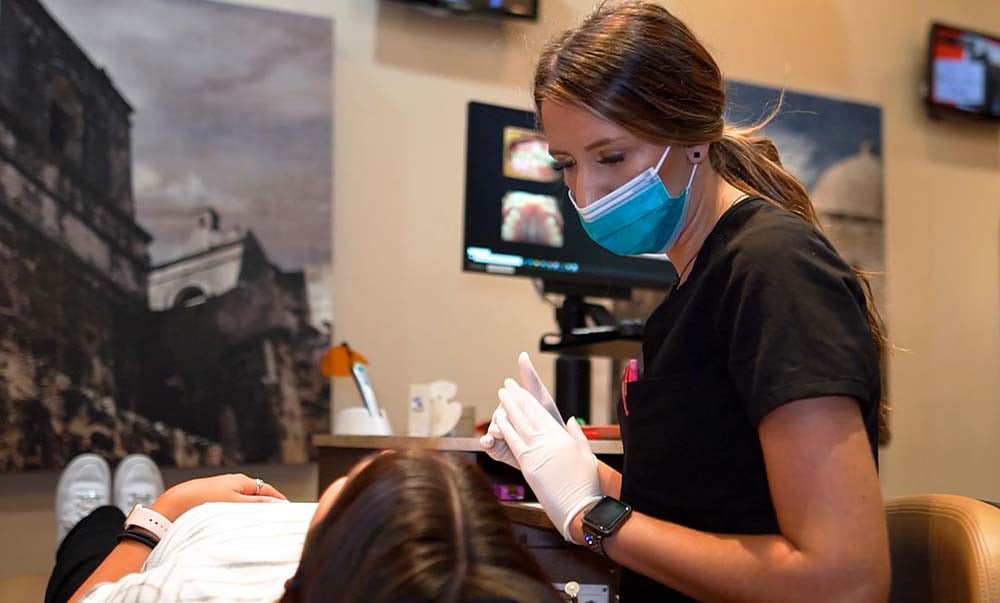 The South Texas Orthodontics Difference
When it comes to orthodontic care, success comes in the form of visible results. We ensure that our staff members have the training and experience necessary to provide our clients with the services they deserve. Not only do we strive to offer the best outcomes possible, but we also want to create a fun and lively setting where our patients want to visit.
All of these dental care services are performed at our local dentist offices in San Antonio and Schertz for maximum convenience: